Posted on January 29 2015
Slow fashion week...where is everybody? Rihanna, Kim K, Rita, Amber, Solo??  I need some inspiration. I'm the type to Google one of my fashion faves when I can't figure out what to wear. My favorite place to look for inspiration is magazines, though. You can find so many ideas and stay about a season ahead of everyone. 
Let's get to the clothes.
I'm obsessed. Yes, I love Kim Kardashian. Give credit where credit is due. I love how she wears pieces or looks that are wearable street wear. I can wear a Kim K look out on the town without looking like a cheap rip off.
Iammi can create this look for you. We have custom items so we can meet your every specification. This is perfect for almost any occasion. Date night to a birthday celebration, this look will work. The material is well fitting and stretchy.  Make it fun with furry heels.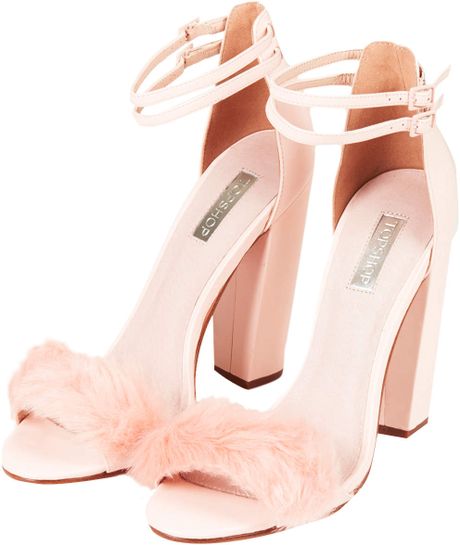 Another great look...
Jennifer Lopez, I hate you. You're hot as ever! With no signs of cooling off.  A thigh split is a sexy upgrade to any dress. Then, simple sexy black pumps? This look is hot!
Make this dress yours. Any color, any size, split too high, too low or just right? Own this look. 
Please check out Iammi custom, celeb inspired looks at ShopIammi.com
xx,
Dez